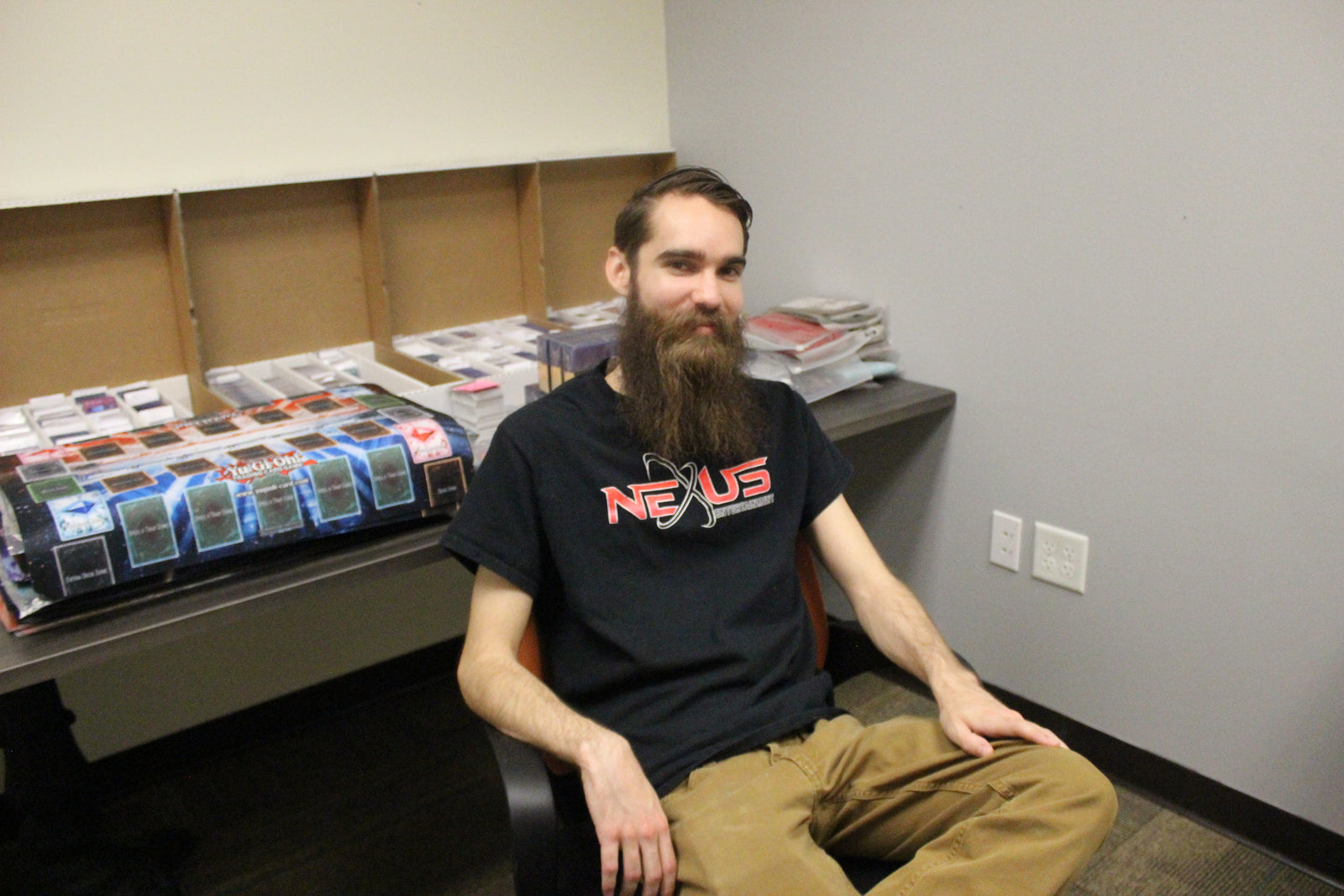 Nexus Entertainment was Founded
"What started as a dream in my early high school years eventually became reality when I first established Nexus Entertainment in 2016 as an online tcg store with much support from family, friends and the community. It was the corner stone for a much larger vision and journey then I could have ever imagined."
- James Rodriguez, Founder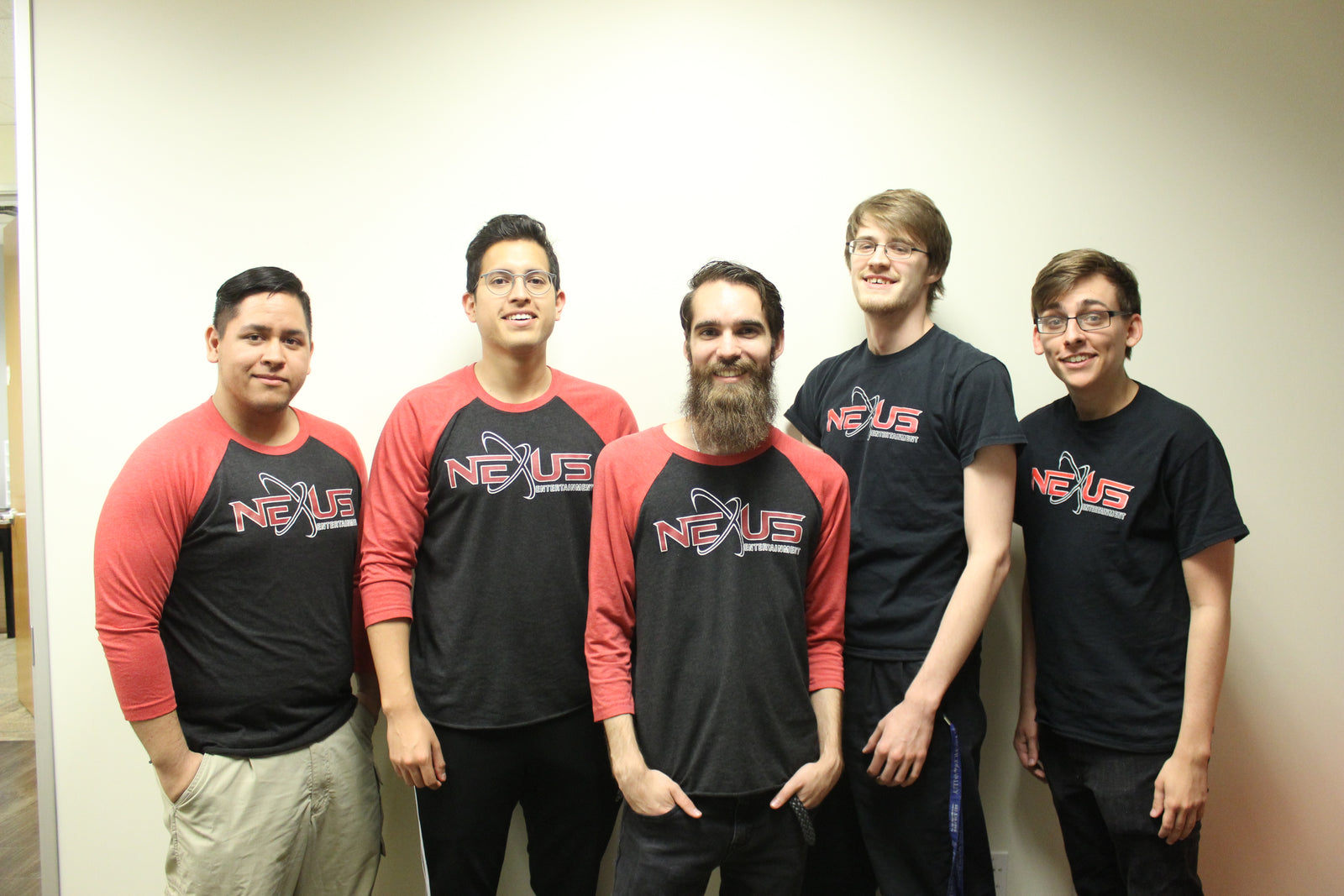 Ecommerce Store
"In 2018, I began the steps to expand Nexus as an ecommerce store and work towards a brick and mortar. We hired our first employees, expanded our online retail operations, and began to hunt for locations for our very frist brick and mortar."
- James Rodriguez, Founder
Pandemic
"Unfortunately, the pandemic had other plans and put that vision of a brick and mortar on hold. I decided to take a break and pause operations while I reevlauted the industry and business. I persevered and continued to plan and build out my dream and vision for what I wanted Nexus to become, something that would change the industry and community forever."
- James Rodriguez, Founder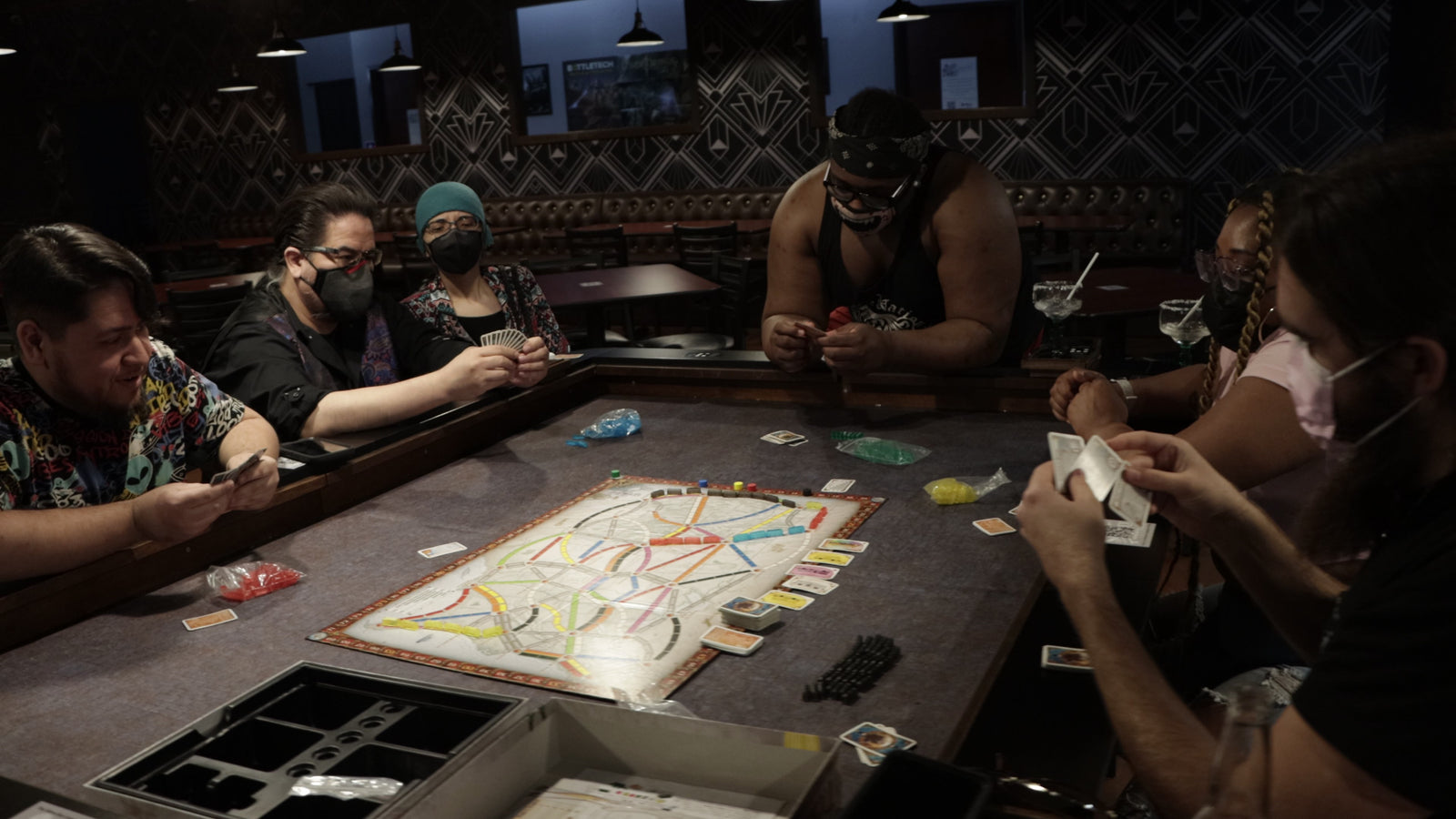 The Nexus of Entertainment
"In 2022, at the tail end of the pandemic, I felt it was time to finally execute my vision. I built a strong and diverse business team to aid in building upon and bringing my vision to reality. We have been working diligently to create a premier retail and entertainment space that is safe, inclusive, unique and fun. A Nexus of Entertainment and Gaming for all fandoms and hobbiest to come together and culitvate a passionate community"
- James Rodriguez, Founder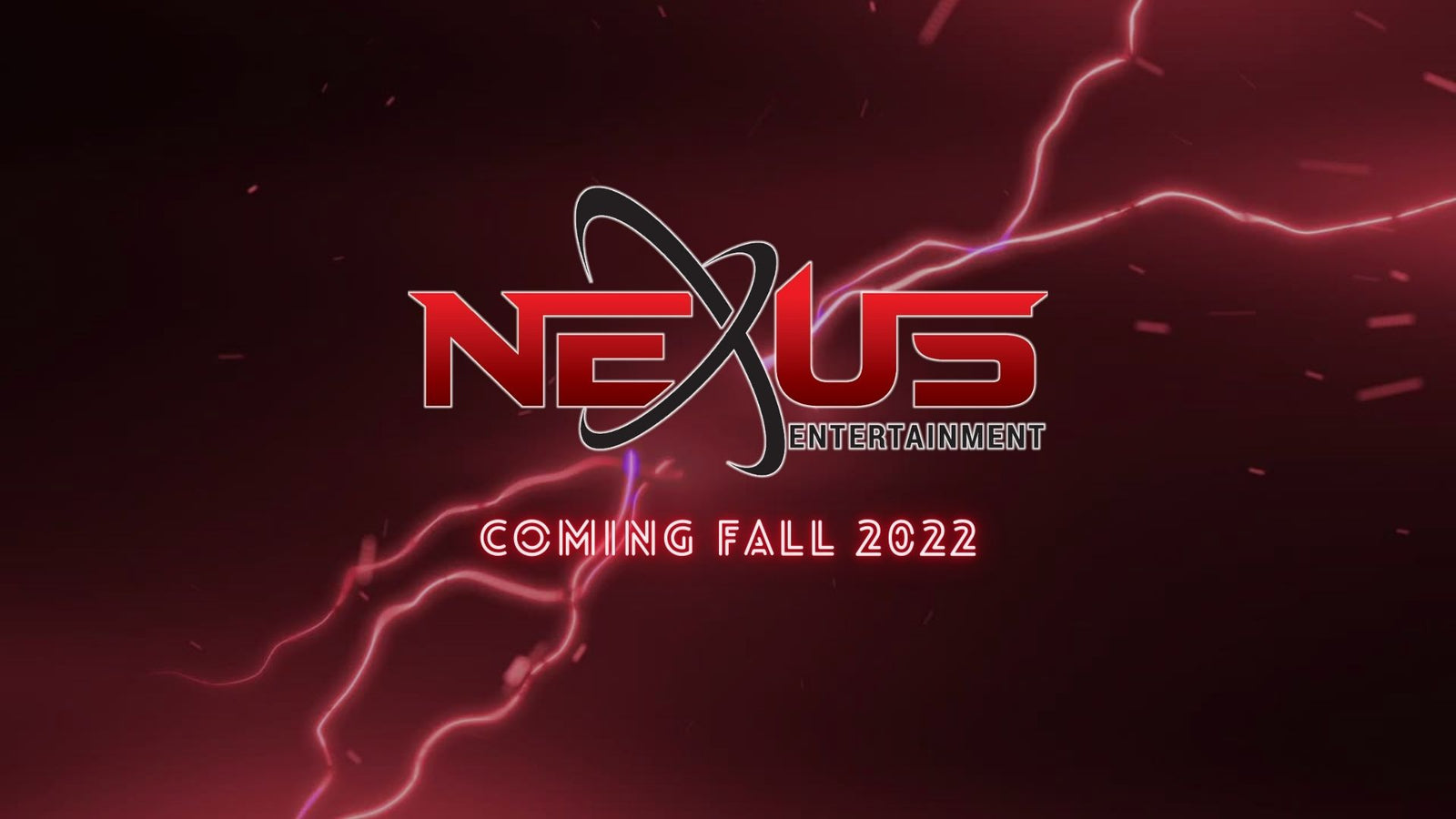 Coming Soon
"We continue to work to bring this space to the market as soon as we can. We are targeted for Fall 2022 for our Grand Opening and we can not wait to have each and everyone of you experience everything we have planned. We have been blessed to meet so many passionate fans so far and it drives us to provide an exceptional experience."
- James Rodriguez, Founder
Our Mission
Provide an inclusive and safe platform for diverse fandoms to express their passions. Helping them feel connected through community cultivation as they are transported into the nexus of entertainment, an entertainment enthusiasts safe haven.
Our vision
To become an inclusive and accessible entertainment nexus in the digital and physical realms to all fandoms.




Continuous quest for knowledge & innovation