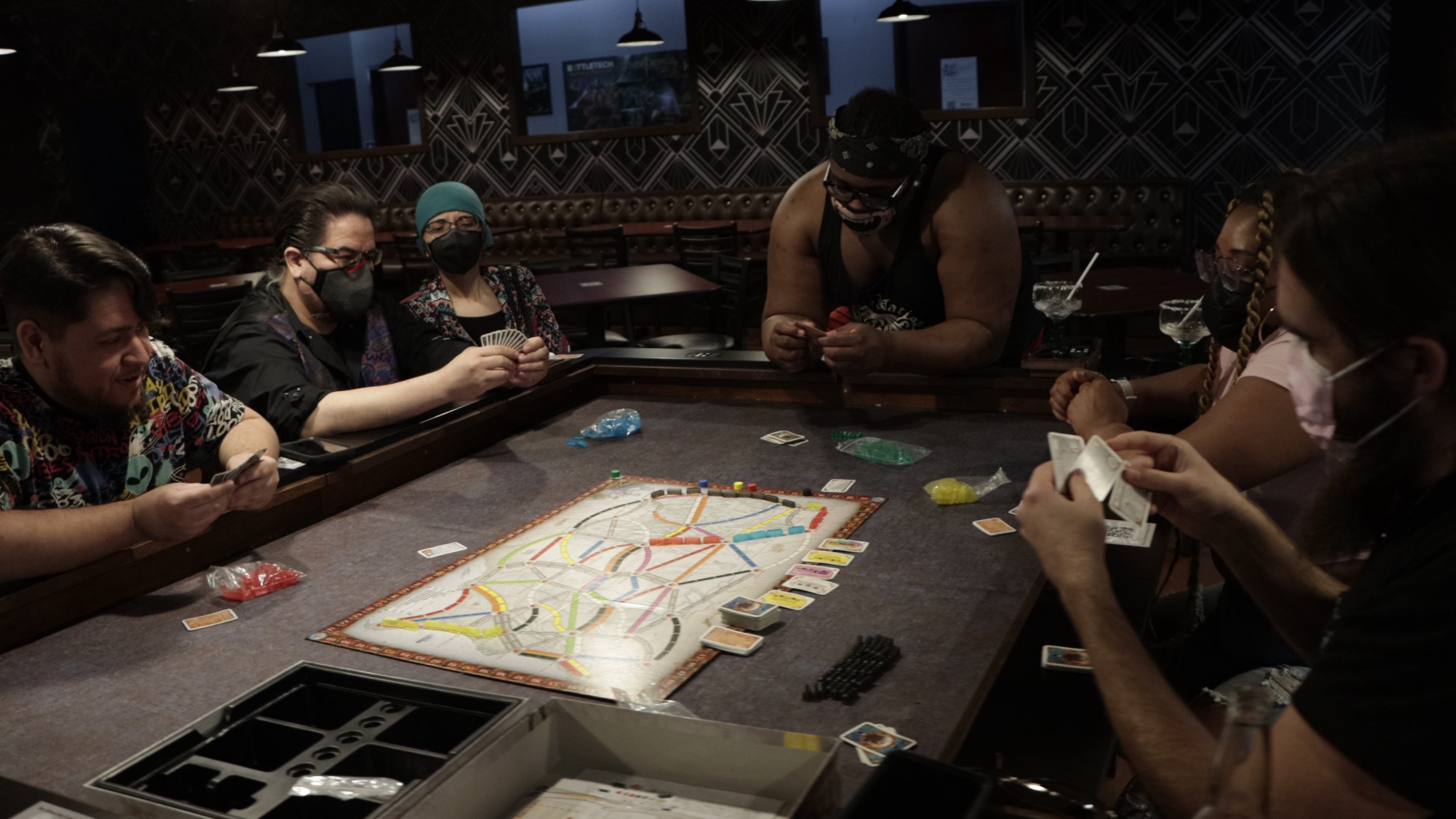 Careers at Nexus
Hiring Soon
Prepare to join the Nexus team and work at one of the coolest places in Arizona and dare we say world. Stay tuned for our future job postings and internship opportunities.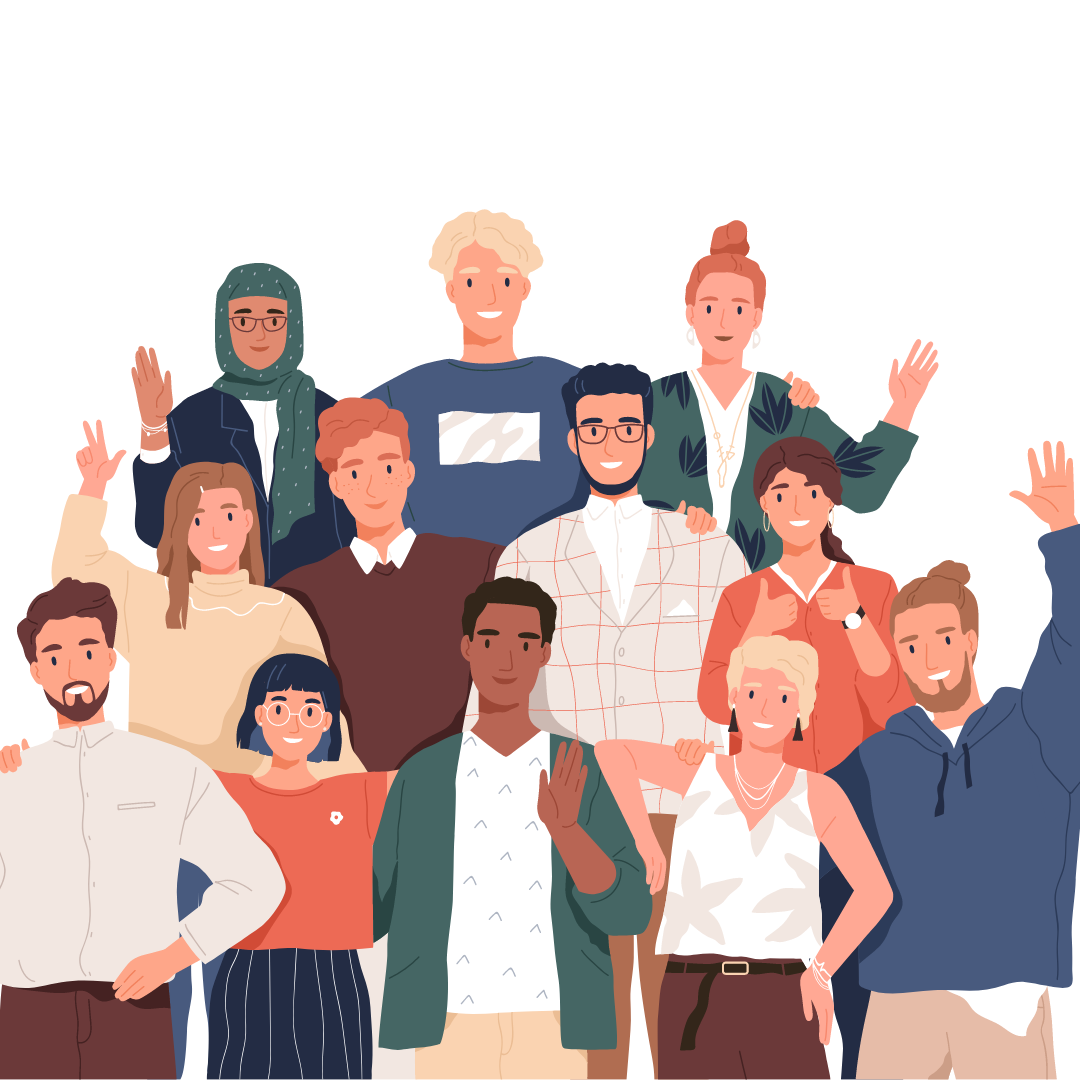 The Nexus Difference
At Nexus we are seeking a wide variety of diverse backgrounds and skillsets to add to our team to provide unique and exceptional service to our community. We strive to empower our team members with autonomy to meet the needs of our community and lead with a heart of innovation.
Join the team
So what are you waiting for?! Join the Nexus team!
Technology
Full Stack Software Engineer
Data Analyst
Data Scientist
Marketing
Social Media Marketer
Videographer
Photographer
Graphic / UI / UX Designer
Writer
Retail
Retail Associate / Cashier
Barista
Bartender
Freelancer
Miniature / Terrain / Model Painter
3D Modeler
Graphic / UI / UX Designer
Writer
Fashion Model
Internships
Software Developer
Social Media Marketer
Videographer
Photographer
Graphic / UI / UX Designer
Writer