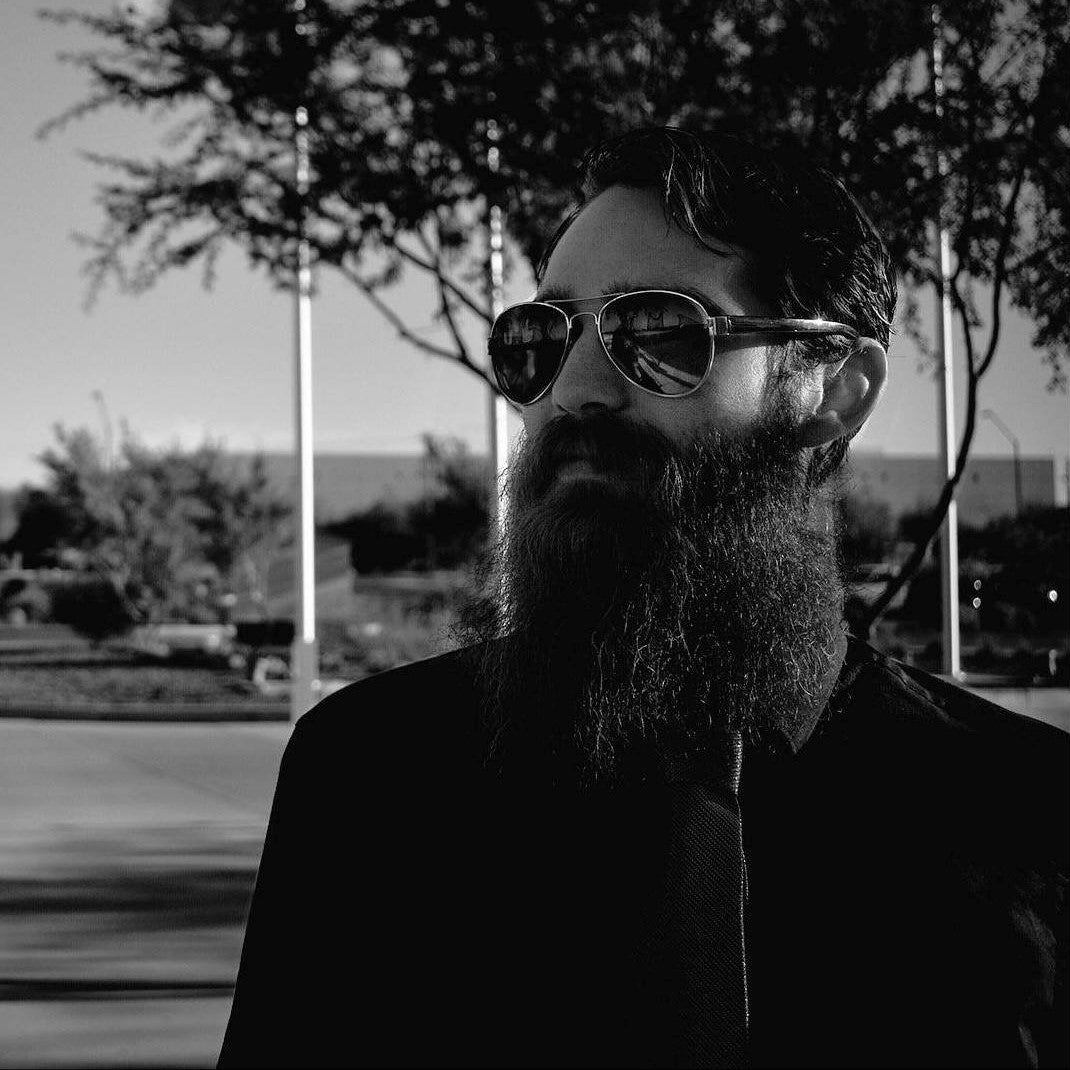 James P. Rodriguez III
Founder | Owner | CEO
I founded Nexus Entertainment on the belief that I could marry my expertise in Business and Technology to provide the next generation of entertainment. It is my mission to build a dynamic, diverse, and inclusive platform for all entertainment services and products while encompassing my heart of giving back to the community through scholarships, outreach and targeted investments
Interests:
D&D | YuGiOh | Anime | Comics | PC Gaming | Console Gaming | VR Gaming | Tabletop Gaming | Cosplaying | 3D Printing | Terrain & Miniature Crafting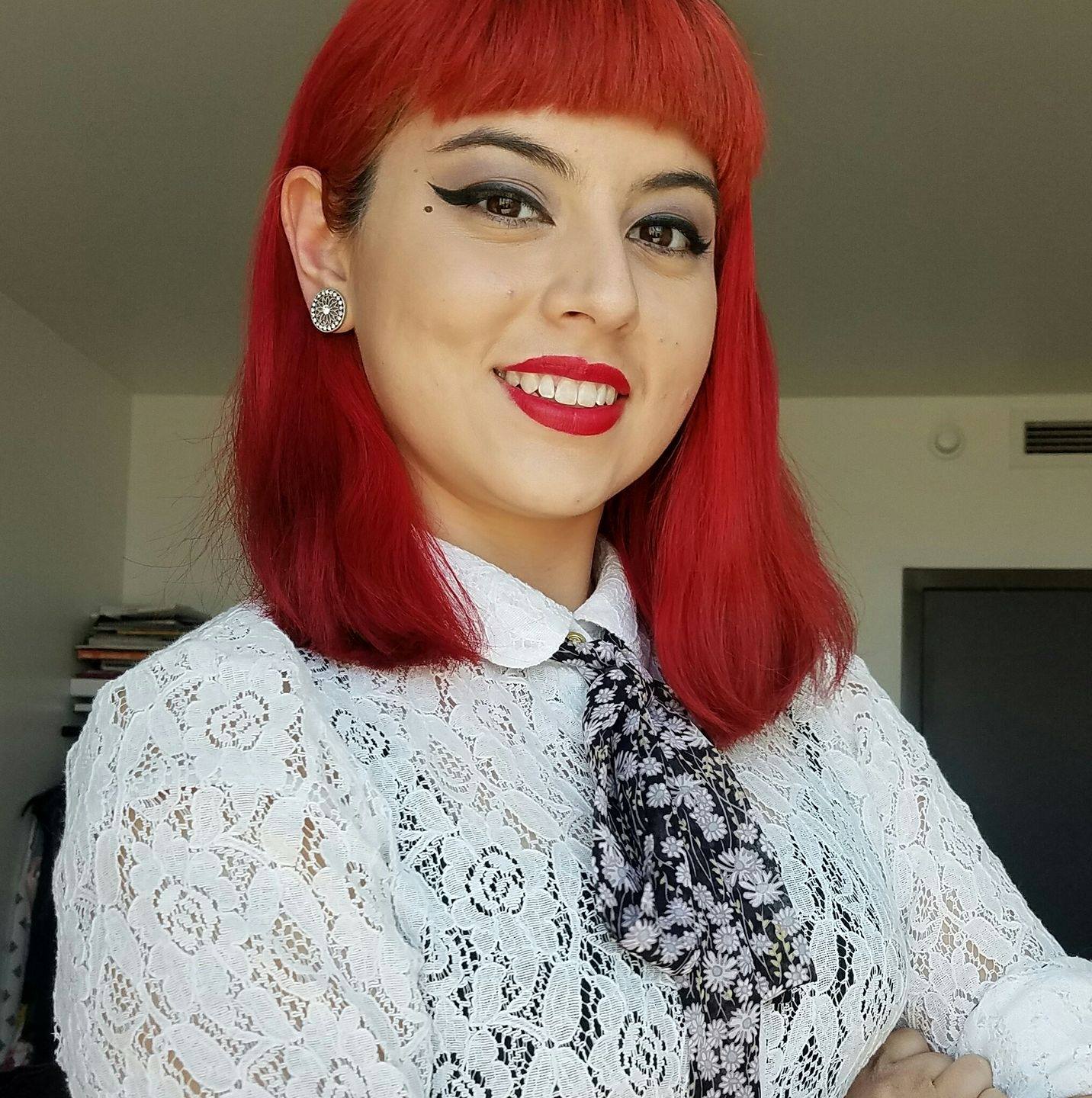 THALIA M. ESPANA
CMO
I have a diverse mixed media, marketing, and journalism background. I leverage unique multimedia and marketing techniques to promote all facets of a business to connect with customers on a deep level and drive home the businesses core values and offerings.
Interests:
Art | Videography | Photography | Cosplaying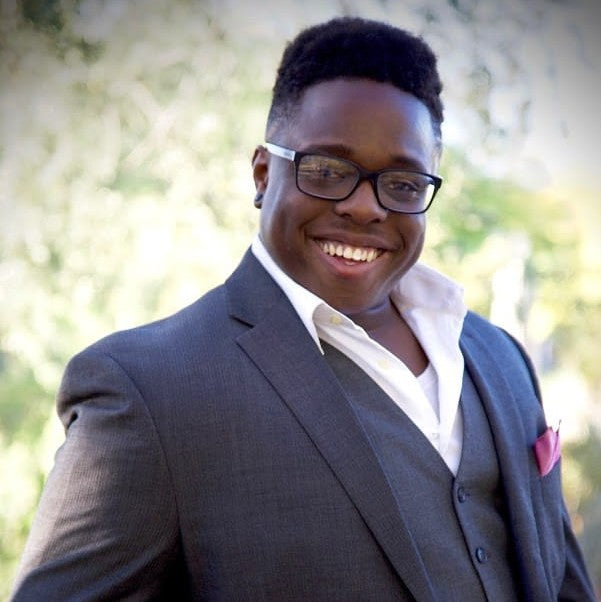 Jimmy West
COO
I've spent the first decade of my professional career acquiring and growing in the skills needed to positively impact business operations and maximize sales practice effectiveness. Focusing on industry essentials in logistics, business administration, finances as well as retail and corporate sales structures, it is my mission to 'level up' every business unit I actively engage with and to 'empower' the individuals I work with within the industry.
Interests:
D&D | YuGiOh | Anime | Comics | PC Gaming | Console Gaming | VR Gaming | Tabletop Gaming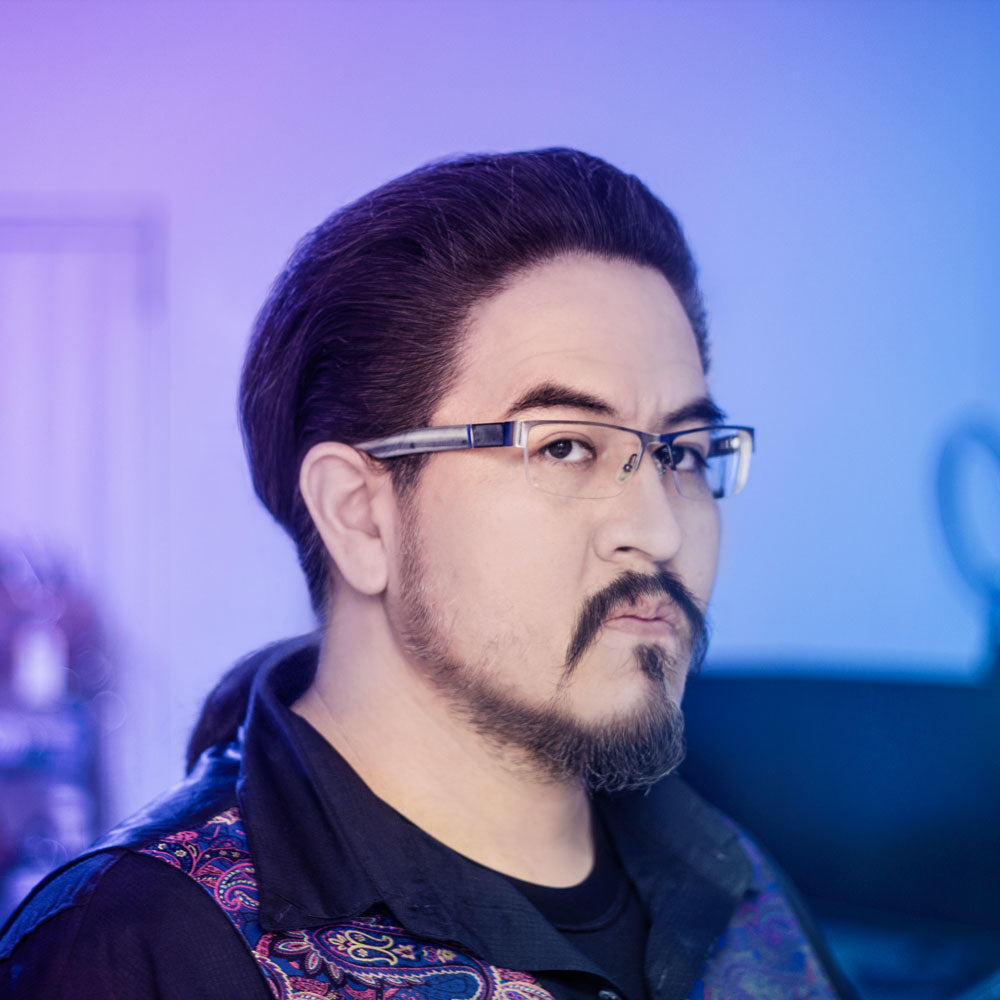 MIKE SEPULVEDA
CIO
Over my career, I have crafted meaningful customer-facing experiences for a wide variety of digital platforms while being a part of Innovation, Product Management, Software Development, Game Development, and Creative Services teams. This often-included interweaving UI / UX Design, Visual Design, Animation, and 3D visualization, while working closely with leadership, key stakeholders, and product managers to balance business goals, technical limitations, and user's needs. I'm naturally curious; I love to tinker and to solve problems, whether it's for design, technology, or automobiles.
Interests:
Star Wars | Anime | Comics | Tabletop Gaming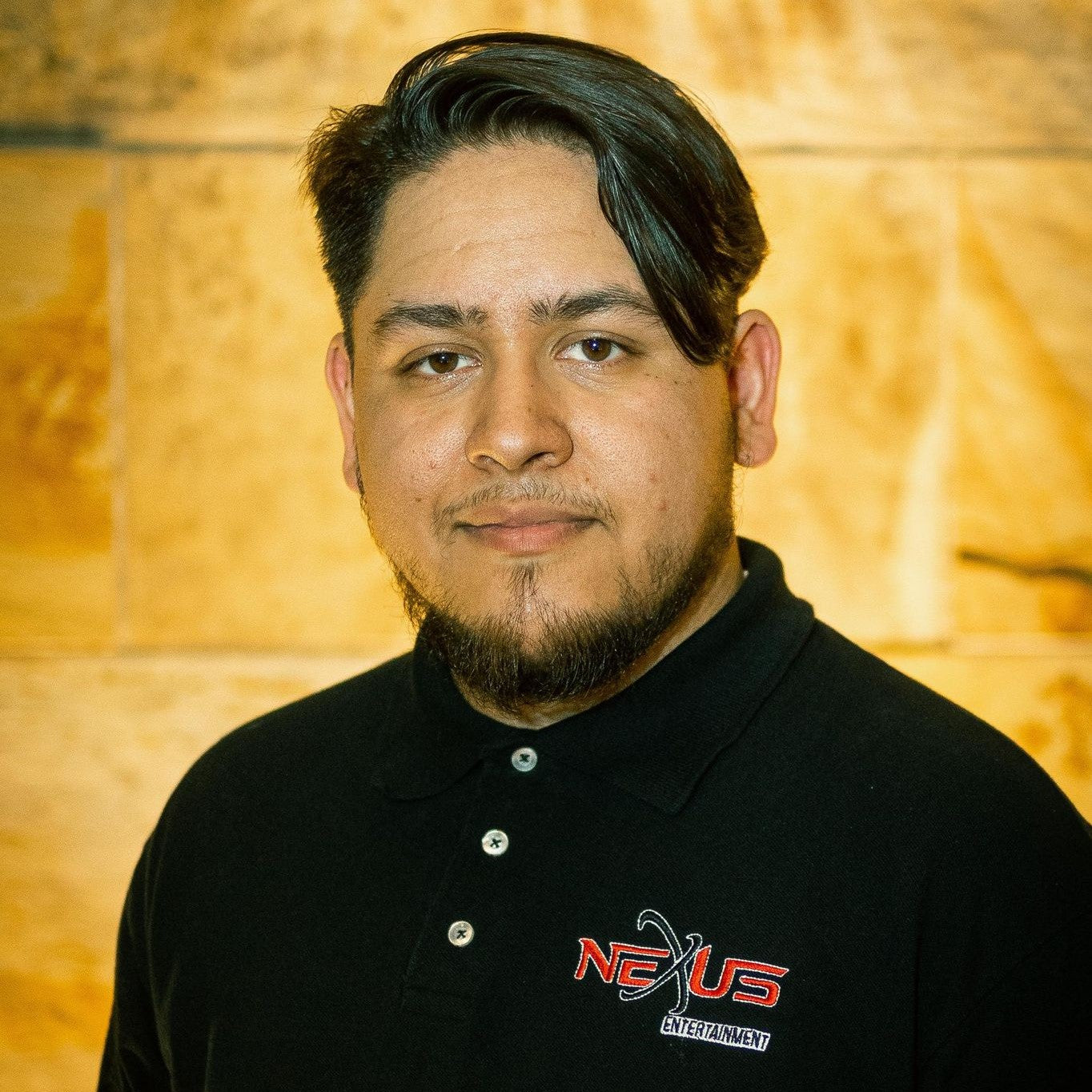 DANIEL TORRES
CAO
With my 8+ years in project management it is my mission to create an environment that inspires success through teamwork and organization that leads to an optimal, functioning, and successful day to day operations. My experience will yield in excellent planning and focus throughout the team that will in turn create a habitual need to increase the value of the company.
Interests:
D&D | YuGiOh | Anime | Comics | PC Gaming | Console Gaming | VR Gaming | Tabletop Gaming | Cosplaying